Pet Funnies

They say that animals do the funniest things, here you can judge for yourself as we invite you to watch comical videos of potty pooches, crazy cats and bonkers bunnies. Better still, if you have footage of your pets having a mad moment, you can post your very own Youtube video right here. Once videos are submitted they will be sent for approval before appearing on the website.


Submit a Video
The Videos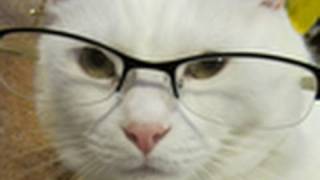 Ask Jupiter - Talking Cat Answers Your Questions
The Sneezing Baby Panda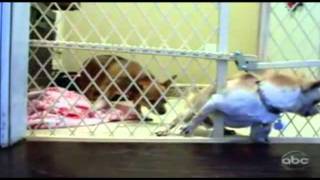 Chihuahua's Escape - The Translation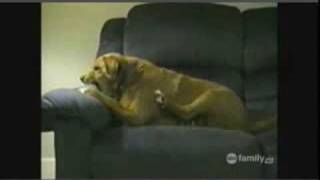 Dog growls at his own leg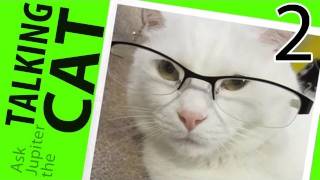 Ask Jupiter 2 - The Talking Cat is Back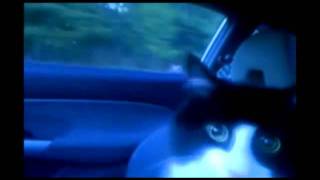 Car Blows Cat's Mind - The Translation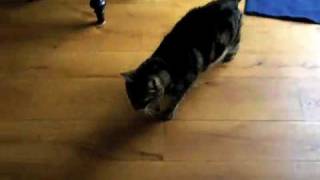 Cat Playing "I Spy"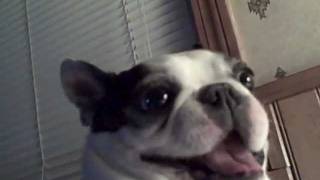 Boston Terrier dog likes his belly tickled! Funny face ~ CUTE! (Original)